#240
Tuesday Edition
✨
"You're writing your story, not reading it. You're in control."
---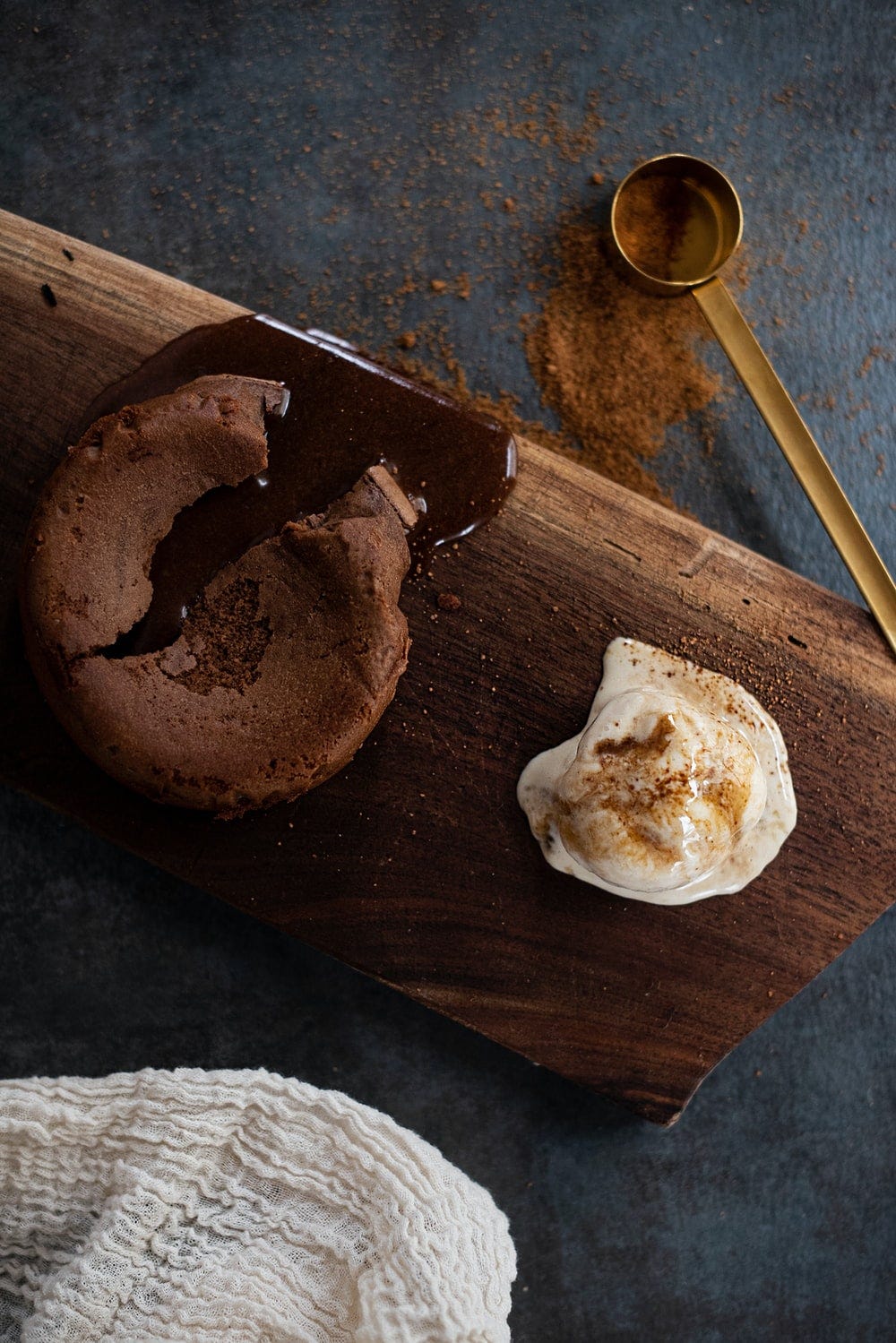 There is a certain kind of joy in working on yourself. I know it seems hard and disheartening, I know it's exhausting, but when you see the progress you've made, and when you see the changes that have transformed your life, it can be a beautiful and inspiring revelation.
And in that, I believe there is a degree of joy in admitting and accepting that there are parts of you that do need work, that aren't okay, and that feel kind of broken. There is no shame in owning your imperfections. There is no shame in saying that you are a work in progress.
I know I am. I know I'm getting better day by day, but I'm still a long way from being fixed. That's okay, I'm not sad about that. I'm simply excited and thrilled to be a part of my own journey to something better.
All my love,
Joan
💖
---
You received this email because you subscribed to Tiny Spells, a twice-weekly email containing the self-care tips and prompts you need to better look after your most precious responsibility - you.
---
🌙
Pay attention to the phases of the moon. Mark them as they pass. We're impacted by them, whether we're aware of it or not. We're impacted by the orbital shifts of the astral bodies that rule our universe.
---
💄
During the lockdown, it's really become easier than ever to let our standards slip. To let ourselves slip. To fall into patterns of uncomfortable comfort. And there's a sadness to that, I believe, that can influence every other area of our lives. Put on your best face today. Your favourite outfit. Your going out makeup. You deserve to feel and look gorgeous.
---
🙌
Is there someone in your life that you're proud of? Tell them. Tell them that their accomplishments have inspired you. Tell them that you believe in them. High five them. Celebrate the fact that they're a damn badass, and that you get to spend time with them.
---
For Your Spellbook Journal
✍️
Write about a dream or a hope that has come true, and one that you're still wishing on. Write about it because living in the joy of potential is what makes us feel alive.